My Current Subscription Box Subscriptions:
Foodie:
Love With Food:
Currently 40% off 1st box:
http://lovewithfood.com/invite?m=r&ref=2w8o
Bulu Box: Code SPRING
Use code SPRING at checkout to redeem month-to-month Bulu Boxes for only $7.99 a month. Only valid on month-to-month subscriptions. Cancel anytime. Cannot be combined with any other code or offer. Offer ends 03/31/18 at 11:59pm CST.
Degusta Box:
Discount on 1st box but doesn't say how much of a discount:
https://www.degustabox.com/us/register/ref/ERIKAB-38E0
Health and Beauty:
Ipsy (sorry no code at this time)
Pet:
BarkBox
First Month Free:
http://www.barkbox.com/r/8IDNADLYXM
RescueBox (sorry no code at this time)
Lifestyle:
Fab Fit Fun:
Currently $10.00 off 1st box
http://xo.fff.me/ib-z6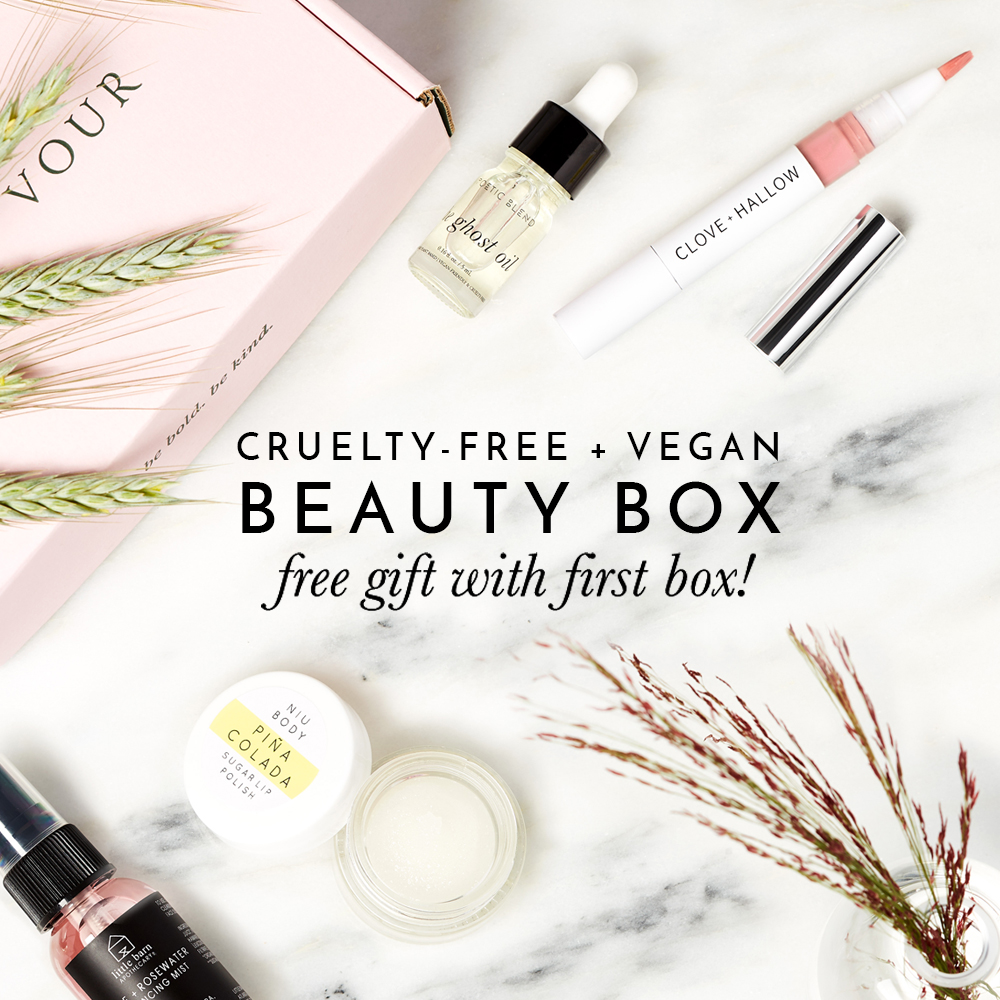 *The links in this post may contain affiliate links or are simply referral links and I may receive a small commission if you make a purchase after clicking on an affiliate link.